FABBRI RIDES
Fabbri Rides provide professional service especially on the used amusement rides business, and additional services related to In-Service inspections for second hand amusement ride. Thank to the experience Fabbri Rides also assist developer to evaluate a site and set-up a proper business plan especially for Tourist Attractions and Observation Wheel (Ferris Wheel).
Used Amusement Rides
The group Ortiz (Mexico) has made extraordinary maintenance to the amusement ride MEGA DROP (manufactured by Fabbri), by replace the steel rope related to the lifting system of the vehicles. We remind to all operator that this steel ropes shall be replace immediately...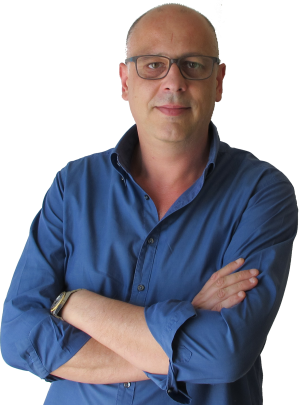 Mr. Enrico Fabbri
Mr Enrico Fabbri graduated in the year 1988 as Mechanical Technician in Italy with particular skills of mechanical design, calculation and electrical. Throughout the following 25 years, since his graduation, he has been involved in the leisure and amusement industry and has always strived to improve his knowledge in the ever changing technology in amusement and entertainment business, including Design, Manufacturing, Inspection, Sales and Administration.
Stay connected with:
Subscribe to our Newsletter